Improve your users' payment experience by simplifying fund transfers and payments.
Remove all the risky manual processing for a convenient and safe experience. With Brankas APIs, you can take your payment experience to the next level while getting rid of the hassle for your users. Integrate Brankas into your workflows; eliminate slow confirmations, screenshots, and switching applications. Give your users a stress-free transaction experience.
Sign up
..and level up your payments today!
Insurance premiums
Still receiving check payments, manual fund transfers, and other modes of payment that take time to validate? With Brankas, you can receive direct payments and eliminate delays for both you and your customers.
Loan repayments
Give your users more loan repayment options and an expedited payment process with direct bank transfers via a single payment flow. Implement Brankas Direct and increase your loan repayment success rate.
e-Wallet top-ups
Enable e-wallet top-ups by bank transfer, giving your users a quick way to add and move funds into their digital wallet with ease. Without the use of a middleman, funds are transferred in real time.
e-Commerce checkout
Forget about fake payment screenshots and payment confirmation delays; implement Brankas APIs and give your e-commerce users a smooth, simple, and secure payment experience.
Digital platforms
Implement Brankas Direct on any digital platform that requires payments, deposits, or top-ups. With our leading technology, we ensure that payments are secure, simple, and easy for both you and your users.
How it works
Brankas Direct helps businesses collect payments faster and more smoothly and makes the reconciliation process a breeze.
1
Integrate Brankas Direct with your platform and customize the experience.
2
Enable account-to-account fund transfers for your users on your platform.
3
Market the new payment method to your customers for their awareness.
4
Start receiving payments faster with real-time settlements.
5
Remove the stress from both your operations team and customers.
Brankas has ready-to-go-live plugins for your e-commerce platform.
You can integrate Brankas with any digital platform via API
View our Documentation


Brankas partners with these financial institutions so that you can offer the best payment experience to your customers:
View our Coverage


We offer pay-per-use and fixed monthly plans, depending on what works best for you.
Trial
No minimum
Dashboard
Customer Support
Get Started
Basic
No minimum
Dashboard
Customizable
Customer Support
Account Manager
Get Started
Enterprise
Monthly Minimum
Dashboard
Customizable
Customer Support
Account Manager
Contact Us
Enable direct transfers today with
Brankas Direct.
Brankas is the pioneer in open finance and banking APIs, enabling businesses across the globe to provide a faster and better service to their end-users.
Get Started Today
Get more from Brankas
Explore other products and services by Brankas
Open Core
Powering Banks, E-Wallets and Lenders.
Open Finance Suite
Unlock Banking-as-a-Service for your organization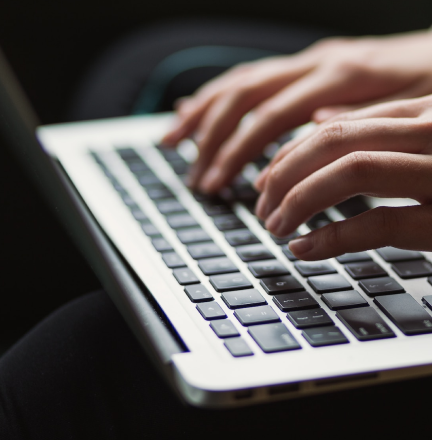 API Aggregation
Take your business to the next level