Send money to anyone, anywhere—to one person or thousands—all at the same time, by batch or individually.
With Brankas Disburse APIs, you can automate sending funds from any corporate bank account to vendors, customers, employees, or anyone that needs to receive money from your business or organization. Don't worry about delayed payments; schedule disbursements ahead of time! Get real-time updates on all disbursements from the dashboard.
Get Started
e-Commerce payments
Need to issue refunds to customers or pay your vendors? Build automated flows to disburse the money directly to their bank account.
Insurance payouts
Settle insurance claims faster and automate payouts to beneficiaries, giving them quicker access to funds when they need it most.
Agent Commissions
Automate your agent commission payouts to improve your business operations while saving time and resources.
Employee payroll
Connect your existing payroll system and automate your payouts, making sure your employees are paid on time and worry-free.
Loan disbursements
Integrate loan disbursements into your underwriting process, allowing borrowers to receive their funds faster and without delays.
How it works
Brankas APIs are easy-to-use
Check out our disburse API documentation on implementation and how to improve your workflows.
View our Documentation
1
Connect your corporate bank account to send funds with ease.
2
Save your recipient's bank account details for faster payouts.
3
Streamline your operations by integrating existing systems.
4
Add user controls; disburse only approved transactions.
5
Schedule disbursements ahead of time, by batch or individually.
Brankas partners with these banks so that you can disburse funds with ease:
View our Coverage
...and many more coming soon!
We offer pay-per-use and fixed monthly plans, depending on what works best for you.
Basic
No setup and monthly fee
Automated disbursement
Customizable
Customer Support
Account Manager
Get Started
Enterprise
Monthly Minimum
Automated disbursement
Customizable
Customer Support
Account Manager
Contact Us
Start saving time and resources with
Brankas Disburse.
Brankas is the pioneer in open finance and banking APIs, enabling businesses across the globe to provide a faster and better service to their end-users.
Get Started Today
Get more from Brankas
Explore other products and services by Brankas
Open Core
Powering Banks, E-Wallets and Lenders.
Open Finance Suite
Unlock Banking-as-a-Service for your organization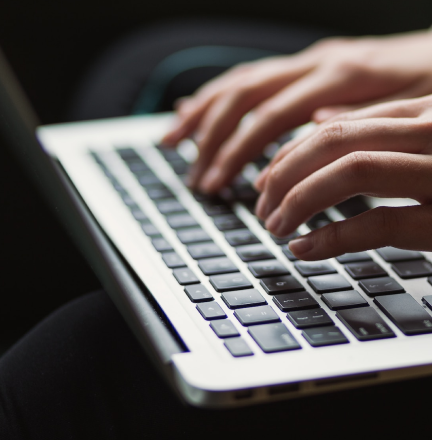 API Aggregation
Take your business to the next level