GoPay Statement & Location Data
Use your customer's GoPay Data for faster KYC, loan and product approvals, personal financial tips, and data accuracy with faster cross-checking. Get started today!
Analyze spending habits and financial data.
With GoPay financial transaction data, you can analyze spending habits, get a full breakdown of expenses, and use the data to provide a better experience to your customers.
Provide financial tips based on user data.
Use your customers' GoPay data to optimize your products and services. Create a personalized experience for your customers using on-demand financial and location data.
Speed up KYC, onboarding, and approvals.
By using GoPay data, you can speed up your e-KYC, onboarding, and approval processes for loan applications, account opening, online orders, and other digital services.
Cross-check data to ensure accuracy.
Use the locational and statement data from GoPay to cross-check the information provided by your customer, reduce fraud and non-repayments, and speed up operational processes.
How it works
With the user's consent, you can access this type of data from their GoPay account to give them a better experience.
Analyze trip behavior with complete visit counts, geographical data, and postcodes. Analyze spending habits with GoPay financial data using the below data points.
Phone number
Account Name
E-mail Address
Account Balance
Total Amount Credited
Total Amount Debited
Transactions
Merchant name
Total Price
Brankas is the first company to provide live and instant access to GoPay Statement and Location Data via API. Get early access today.
A wide range of industries can use this data for many types of use cases. Whether it's for a digital bank, BNPL company, alternative lender, e-Commerce platform, or insurance company, this data will help you serve your customers better.
Companies that trust us
More and more companies are already starting to adopt and support Open Finance in Southeast Asia.
Sign up today and get early access to GoPay Statement & Location Data.
Brankas is the pioneer in open finance, banking, and payment APIs, enabling banking and fintech businesses across the globe to provide a faster, better service to their customers.
Get more from Brankas
Explore other products and services by Brankas
Open Core
Powering Banks, E-Wallets and Lenders.
Open Finance Suite
Unlock Banking-as-a-Service for your organization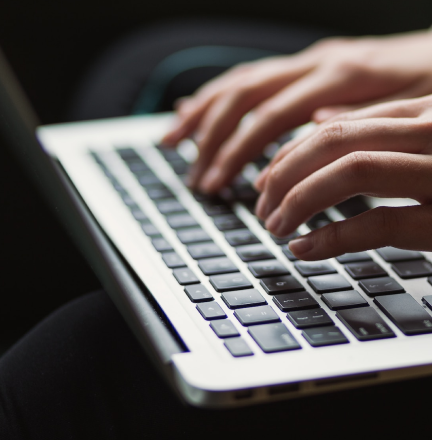 API Aggregation
Take your business to the next level