SUGGESTED PERSONAL FINANCE USE CASE
Help your users make better financial decisions using bank and alternative financial data.
With Brankas APIs, you can turn raw customer spending, financial, and bank data into valuable and actionable insights. Take your wealth and personal finance product recommendations and tips to a whole new level, making them personalized, actionable, and relevant to each user on your platform.
Collect data intelligently and within seconds.
Allow users to connect their bank accounts so that you can use their personal data to give them a better experience.
Identify customer data, label it, and segment it.
Easily identify different types of spending habits, label them, and segment them so that users can learn from their past spends.
Understand your customers spending habits.
Take your personal finance tips to the next level by understanding each user on a personal level, using their own data.
Provide valuable insights and recommendations.
Use statement data to provide valuable insights and product recommendations to your users in real-time and accurately.
Help your users make better financial decisions.
Using your customer's data, you can help them make informed financial decisions that will result in better savings and investments.
Turn
raw data

into

actionable insights

within seconds!
Integrate all or select data sets with Brankas APIs.
Brankas supports these businesses to provide a better experience to their end-users.
...and many others.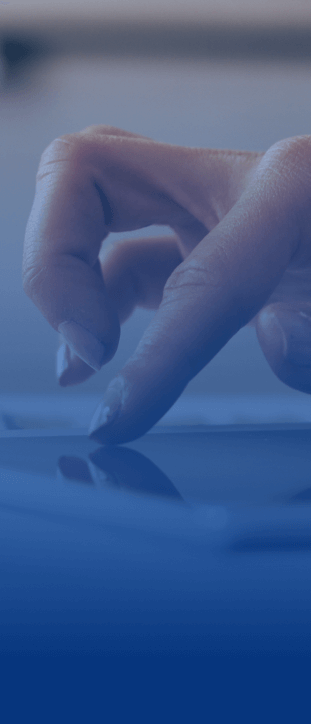 At Brankas, trust, security, and compliance are our top priorities.
Our solutions incorporate strong security measures to protect sensitive information, providing a confident experience for businesses and users alike.
How it works
With Brankas APIs, you can implement all, or select, features depending on your needs.
1
Users connect their bank account 
2
Data is captured by the system
3
Verification of data is performed
4
Matching of data with customer records
5
Insights are generated, based on your algorithm
6
Users get personalized tips and recommendations
By using Brankas APIs, we are able to provide our users with quick, personalized, and relevant financial recommendations that align with their goals, ultimately helping them make better and wiser financial decisions.
Nadia Amalia
CEO & Co-founder, Sribuu
Start building a better experience with market-leading banking APIs.
Brankas is the pioneer in open finance and banking APIs, enabling banking and fintech businesses across the globe to provide a faster, better service to their customers.