SUGGESTED REMITTANCE USE CASE
Convert your clients' cash payments into affordable digital transactions immediately.
With Brankas APIs, you can create workflows that allow you to collect cash from customers and convert it to a digital transaction. This process reduces friction, delays, and costs for both the customer and the business. Create an effortless remittance experience today!
Create an offline-to-online payment workflow to accept cash.
With our market-leading technology, you can build a workflow that enables you to accept cash payments and send the money digitally to the intended recipient, reducing delays and saving money.
Build a seamless conversion and accessibility workflow.
Our APIs can be integrated into your system to create a seamless experience for your customers, converting them faster than ever before by making remittances accessible and enjoyable.
Implement an effortless remittance process for your customers.
Traditional remittance methods are outdated, cause delays, cost a lot for the person sending, and are not scalable. With Brankas APIs, you can implement an effortless process so that your customers keep coming back.
Make paying in cash a convenience with digital solutions.
Create an enjoyable remittance experience for your customers with a scalable, secure, and trusted solution, used by many. Our digital remittance solution will reduce friction for both sender and receiver.
How it works
1
The user gives the cash payment to the remittance agent or branch, providing the necessary details of the intende recipient.
2
The remittance agent or branch then processes to push the amount via disburse to the intended recipient.
3
The Brankas system then pushes the notification to the bank of the recipient, usually within 15 minutes.
4
The recipient will then be notified that the payment has been deposited into their account and is ready for use.
Brankas supports these businesses to provide a better remittance experience with Brankas APIs.
...and many others.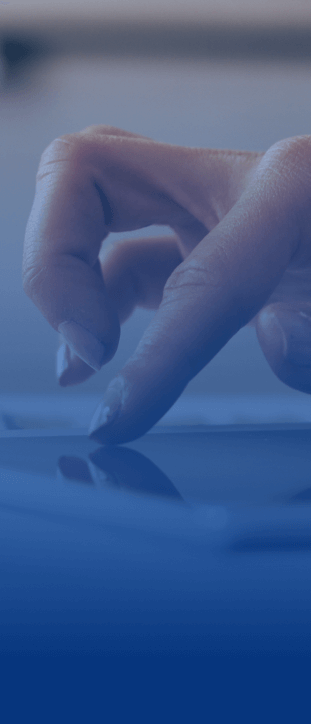 At Brankas, trust, security, and compliance are our top priorities.
Our solutions incorporate strong security measures to protect sensitive information, providing a confident experience for businesses and users alike.
As a multi-level marketing company, we are always looking for ways to improve our processes, especially for our agents, and increase our revenue. Brankas has been a game-changer for us in terms of faster and smoother disbursements, which contribute heavily to our business growth. We can now process our agents' earnings faster and more efficiently, with complete transparency and security. We highly recommend Brankas to any company looking to take their business to the next level.
Sam Wirjawan
CEO, Supahabu
Start giving your end-users a better experience with Brankas.
Brankas is the pioneer in open finance, banking, and payment APIs, enabling banking and fintech businesses across the globe to provide a faster, better service to their customers.